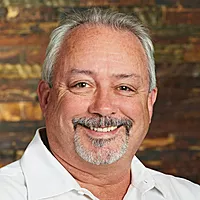 Terry Mohn
(Chairperson)
Terry Mohn is a global energy expert using smart grid and renewable energy generation to address energy poverty and industrial energy reliability. He is currently CEO of General Microgrids, Inc, a global end-to-end solution provider for renewable energy technologies and transformational microgrid development. He was a founding member of The International Microgrid Association, a coalition of members of the global microgrid value chain established in Perth, Western Australia. He was previously Contracting General Manager of Advanced Developments at Horizon Power, a State Government-owned, electric utility across regional and remote Western Australia.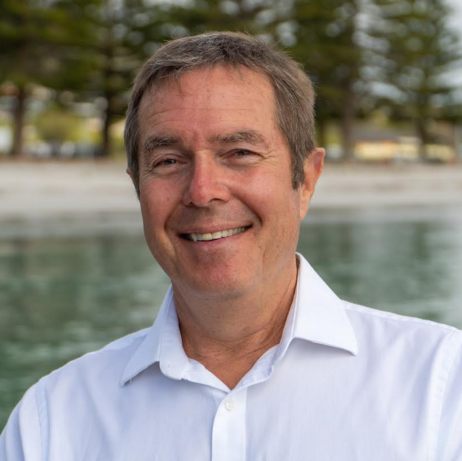 Alex Ogg
(Vice Chairperson)
Alex Ogg directs the Ocean Energy Program for National Energy Resources Australia and is principal project director for the Australian Ocean Energy Group. His focus is on accelerating local energy distribution with an emphasis on marine renewable energy microgrids. A former CEO of the Western Australian Fishing Industry Council, Alex holds an MBA from Melbourne University, is a graduate of the Australian Institute of Company Directors and is a fellow of the Australian Rural Leadership Foundation. He is currently a non-executive director of Fisheries Research and Development Corporation and Regional Development Australia- Great Southern.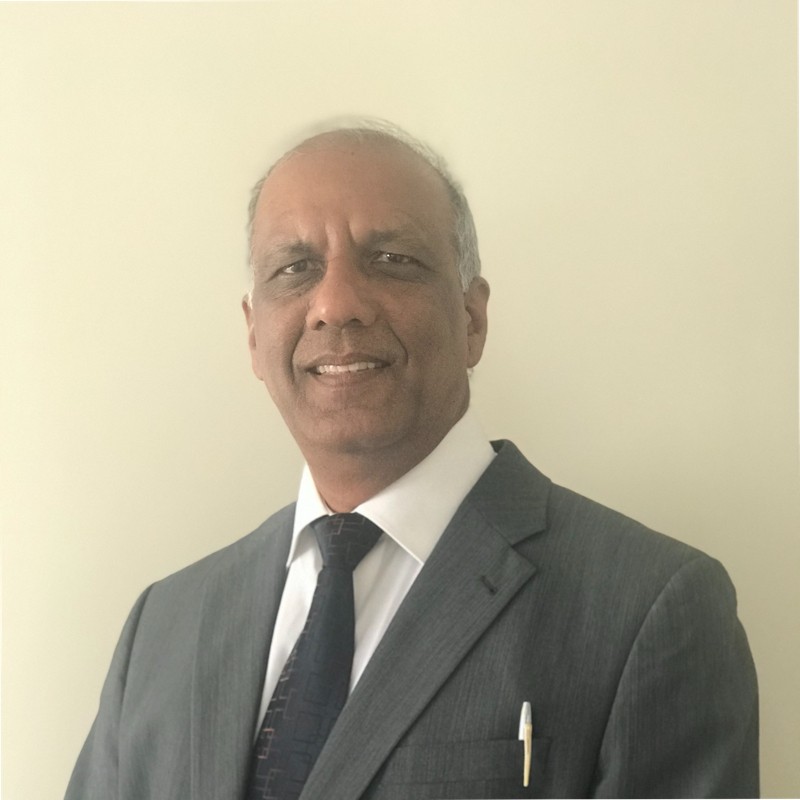 Om Dubey
(Treasurer)
Om has over 35 years of experience including research, teaching, consulting, project management and business development in areas related to smart grids, renewable energy, energy management, environmental accounting and reporting, greenhouse gas emissions management and climate change. Om is Co-founder of Climate Change Response Pty Ltd and currently Managing Director of Arnowa Pty Ltd, a company that designs, manufactures and implements Smart City and Industry 4.0 infrastructure and solutions.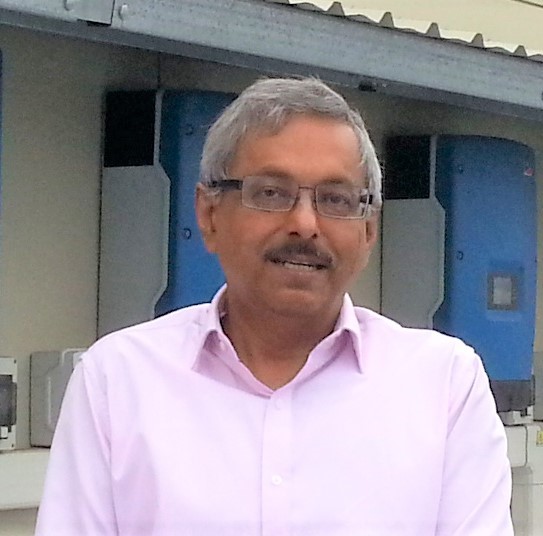 Tirthankar Banerjee (Secretary)
Tirthankar Banerjee is a qualified and experienced Electrical Engineer with more than 45 years' experience in electrical and electronics design, Research & Development, prototyping, manufacturing, project management, installation, and commissioning of electrical and electronics equipment and services in the industrial, commercial and government sectors. He has in depth technical knowledge in all areas of electrical and electronics engineering, instrumentation, networking, and communication. Tirthankar holds a Bachelor's Degree in Electrical & Electrical Communication Engineering and a Post Graduate Diploma in Electronics Design Technology. He is a Member of Engineers Australia, and Member, Institute of Electrical and Electronics Engineers (IEEE).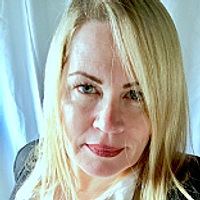 Colleen Yates
Colleen has been the CEO with Regional Development Australia Perth since 2013, having led a number of initiatives to drive new business investment and job growth for the State, in particular the Perth region. These include: Driving Change: Perth and Peel an Economic Development Strategy and Infrastructure Priorities Plan (2016); Security and Defence in Western Australia: An Economic Perspective (2017); Lithium Valley: Building the Case for Energy Metals and Battery Manufacturing in WA (2018) and Establishing the Perth DroneHub (2019). Colleen has over 35 years in a number of multi-faceted, composite and challenging roles within the private, government and not-for-profit sectors. Colleen holds an MBA from the University of Western Australia and is on the Board of a number of organisations. Colleen is Chair of Lithium Valley.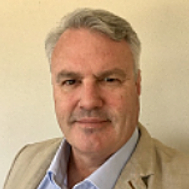 Cameron Edwards
Originally trained as a Chartered Accountant, Cameron has over 20 years' experience across infrastructure investment, consulting, financial advisory, investment banking, operational and executive management roles both domestically and globally. Cameron focuses on economic infrastructure development, project financing, risk & credit, renewables, water, transport, fuel terminals and ports. Cameron is the Founder and Director of InfraNomics, Bardan Cells, Decarbonology and Vice Chair of Lithium Valley.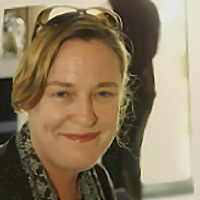 Gwen Cohen
Gwen is a Senior Specialist with Dassault Systèmes covering Business Transformation and has over 20 years of experience in energy and natural resources. Gwen specialises in process engineering, automation, materials processing and cloud based project management platforms. Gwen is a foundation member of Lithium Valley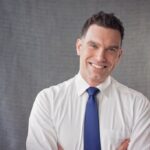 Alberto Balbo
Founder and CEO of IET (Ianus Energy Transition). Prior to founding IET, Alberto performed in international business executive roles with multi-disciplined, Fortune 500 conglomerates. Over his career, Alberto has gained robust international experience across various industries including gas power generation; oil & gas; mining; manufacturing; digital; software and services. He has been attending senior executive courses provided by INSEAD and Wharton Business School and is a member of the Australian Institute of Company Directors (AICD). Alberto is a co-author of the book "Decarbonizing Asia" by World Scientific.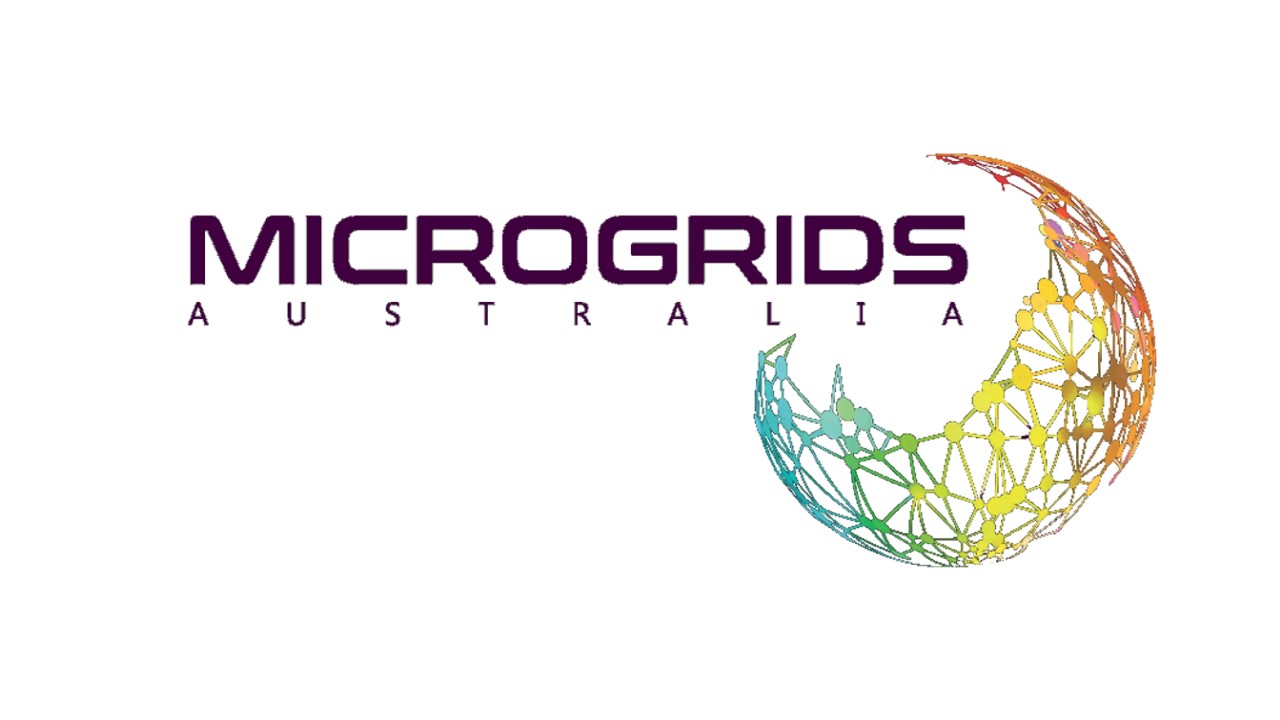 Matt Knox